We'd love to meet you and let you search for the perfect solution

The Spider's Web is a fun game that teaches learners teamwork and cooperative skills.
Learners have to lift each member of their team through the web. Once the opening in the web was used that opening is closed for the  remaining duration of the game.
Communication, planning and body strength play a huge role in this fun  activity.

This brain teaser will challenge your group to their limits. Group dynamics comes into play when the whole group has to cross the bridge with limited resources.
We identify learners with high potential, not performance. We look at the level of engagement of learners. We identify those who make things happen and those who wait for things to happen or does the learner proactively make suggestions for process improvement.

Each letter of the alphabet has a value. When the letter is called out by the facilitator the word used MUST BEGIN with the letter without exception.
Select a theme, the alphabet game works best with a theme, so that everyone's attention is focused on words that come from a particular idea. Some great themes include: Shopping, Animals and food, countries, household items, kitchen items, or let the group decides on the theme

This challenge is a math game that requires participants to re-stack a set of items while observing a few simple rules.
The result finds the original stack in a different place, but the original order of the items must remain the same.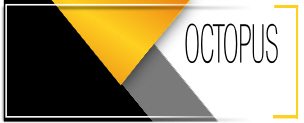 Team Format where LEADERSHIP plays a big role!. Teams of 6 players compete against their rival team. Determine which two players will carry the OCTOPUS and which 4 players will balance the OCTOPUS.
Place your bottle of water on the head of the OCTOPUS and let the race begin!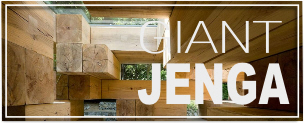 Giant Jenga is a fun game that teaches learners self control, decision making and cooperative skills.
So, Jenga is a game of skill and strategy. In the game, you build a tower, move the pieces and hope that you aren't the one who makes it fall.
If you would like a full list of activities please click on the button below